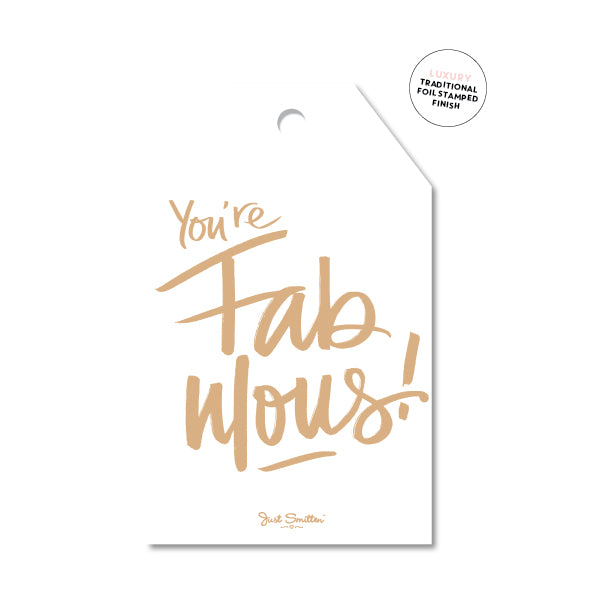 SOLD AS A PACK OF 10 TAGS
These tags are beautifully foil-stamped and finished in luxurious gold detailing, giving that little edge of luxury.
Tags are blank on the back + without string.
Size 60 x 97mm
Paper 330gsm luxury signature card

Meticulously designed and produced from our boutique Sydney studio.