Luxury cards & stationery
Beautiful Australian-Made Greeting Cards & Gift Tags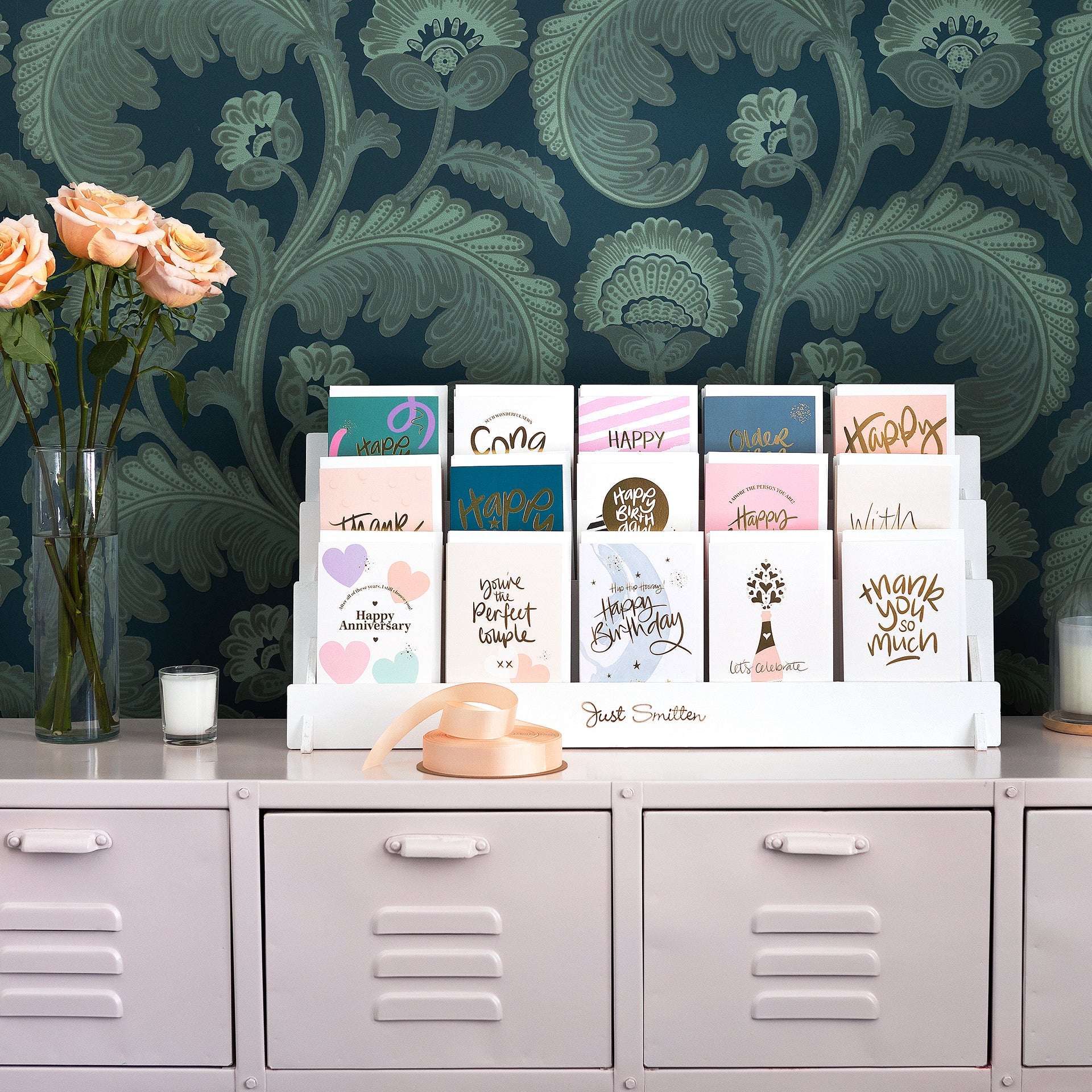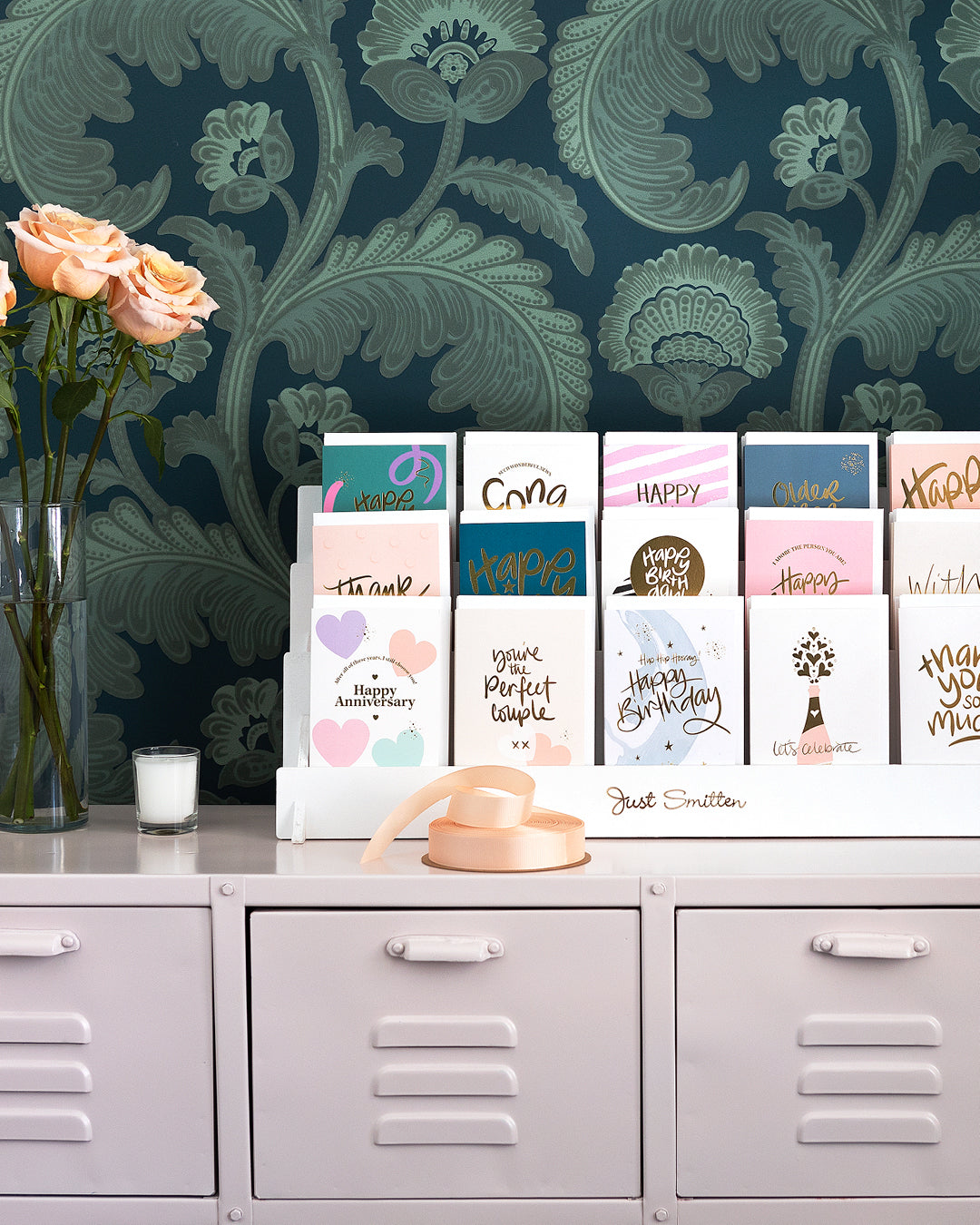 Meticulously designed and produced from our boutique Sydney studio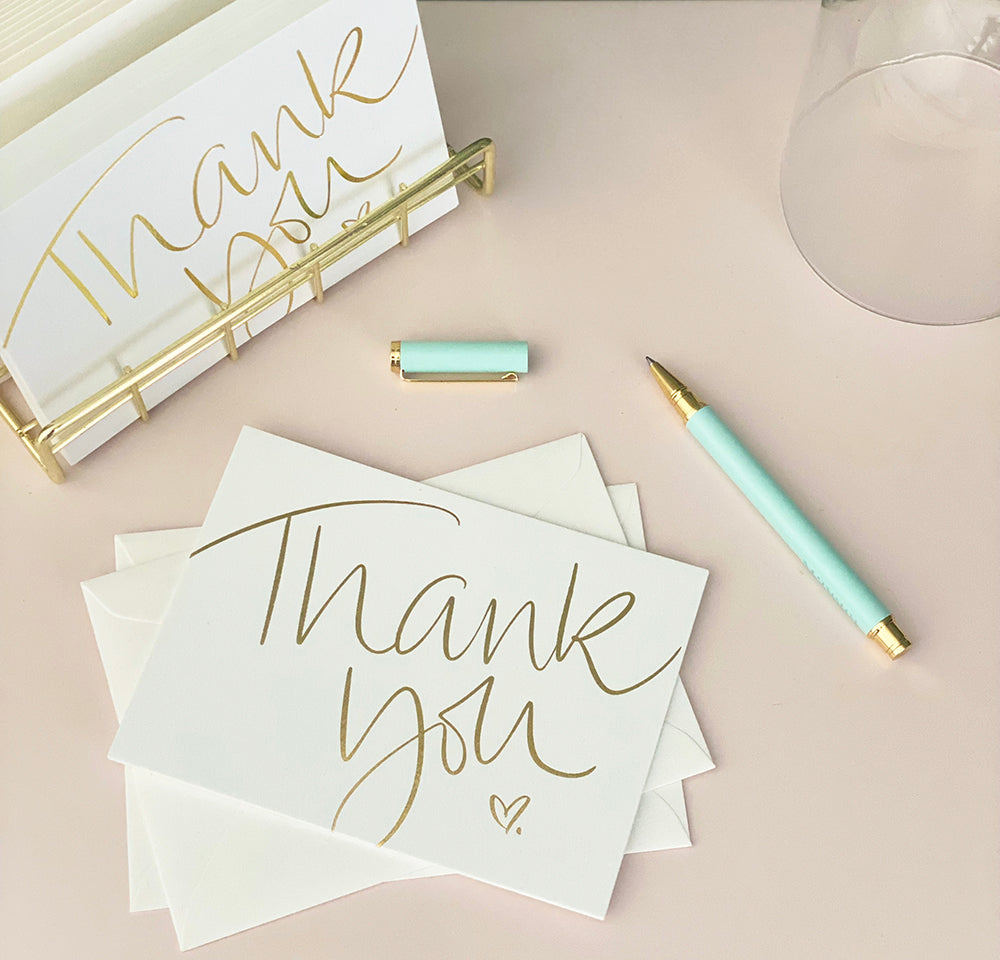 The perfect stationery to have in your top drawer for that short but sweet thank you note. This boxed set features 12 gold foil-stamped cards which are blank on the reverse, and includes 12 matching envelopes.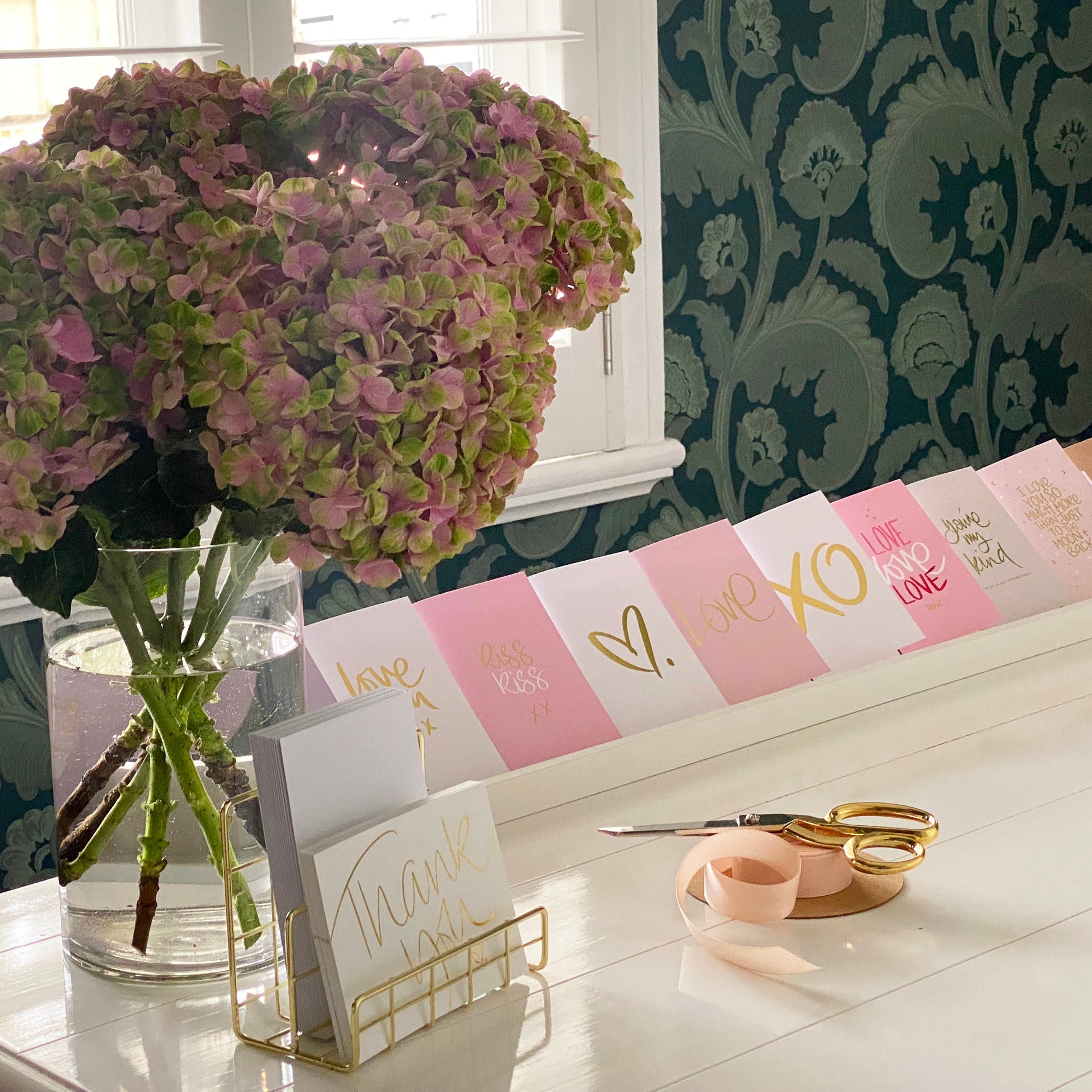 Boutique Sydney studio
All of our items are designed by us and we are proud to say we do not commission other artists.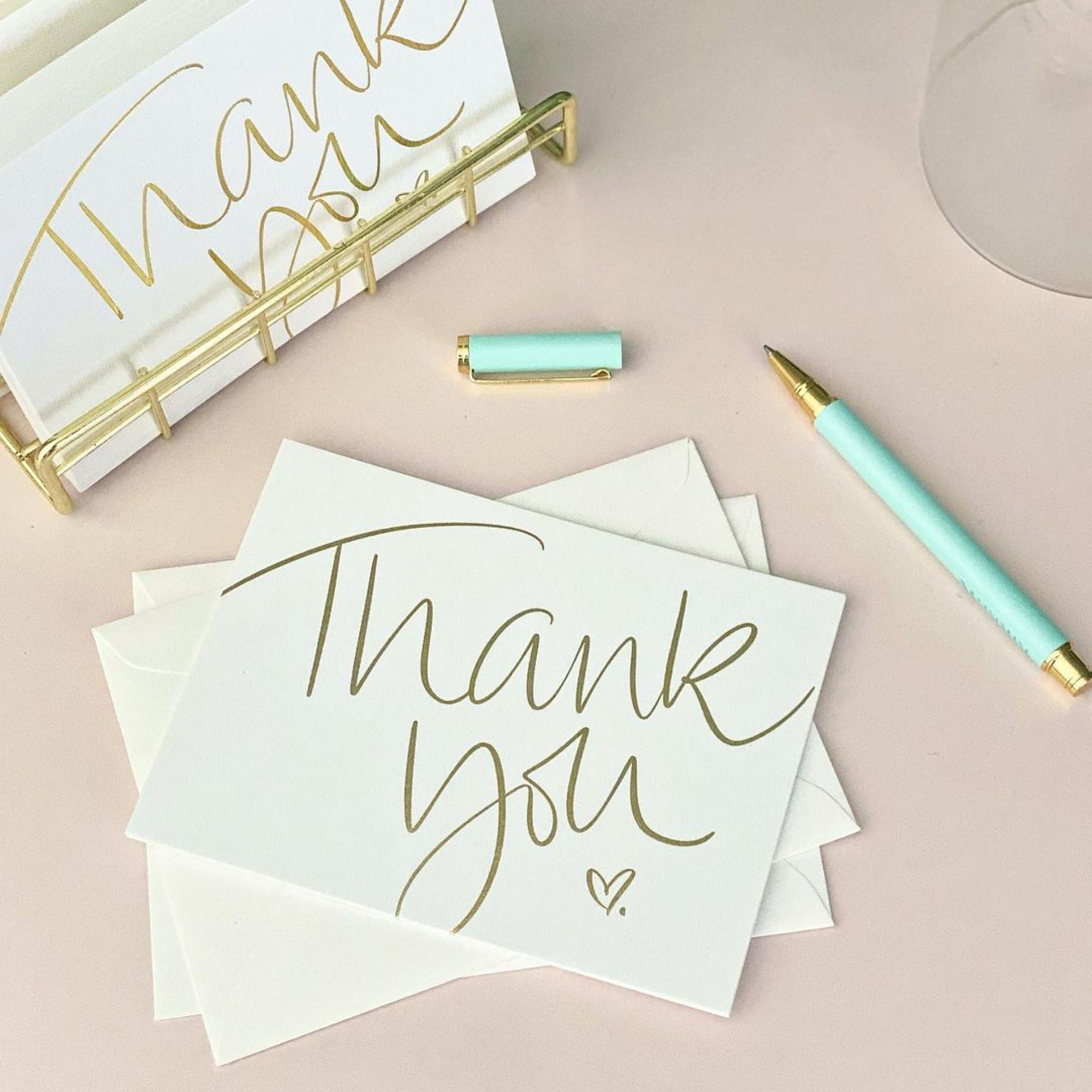 Signature handwritten font
Our range often features our 'signature handwritten font' which is a unique and inviting characteristic.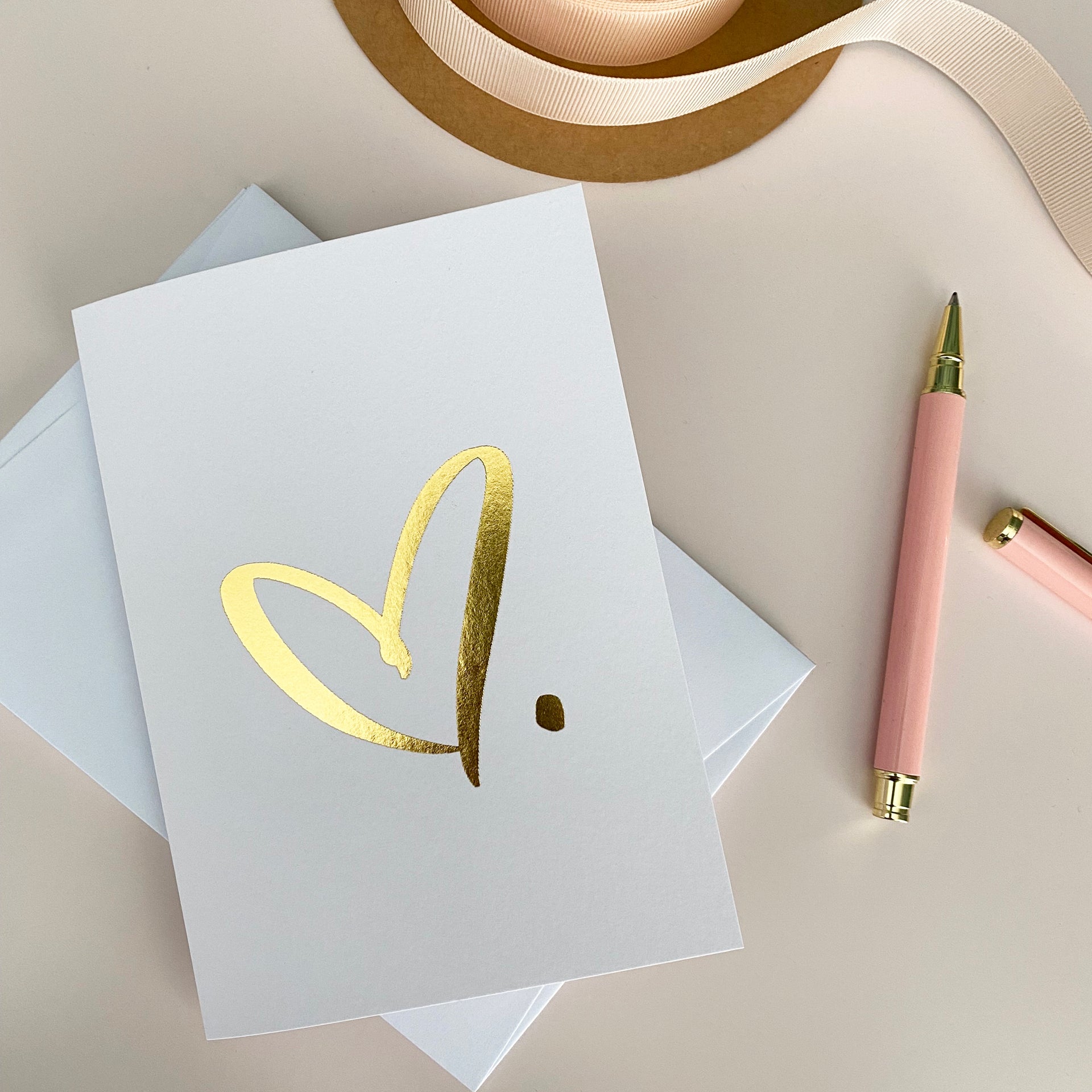 Produced locally
Our superior range of stationery is beautifully produced locally in Sydney, in conjunction with a renowned family-owned printer.