We pride ourselves on offering some of the finest quality Australian-designed + printed greeting cards, mini cards and gift tags on the market!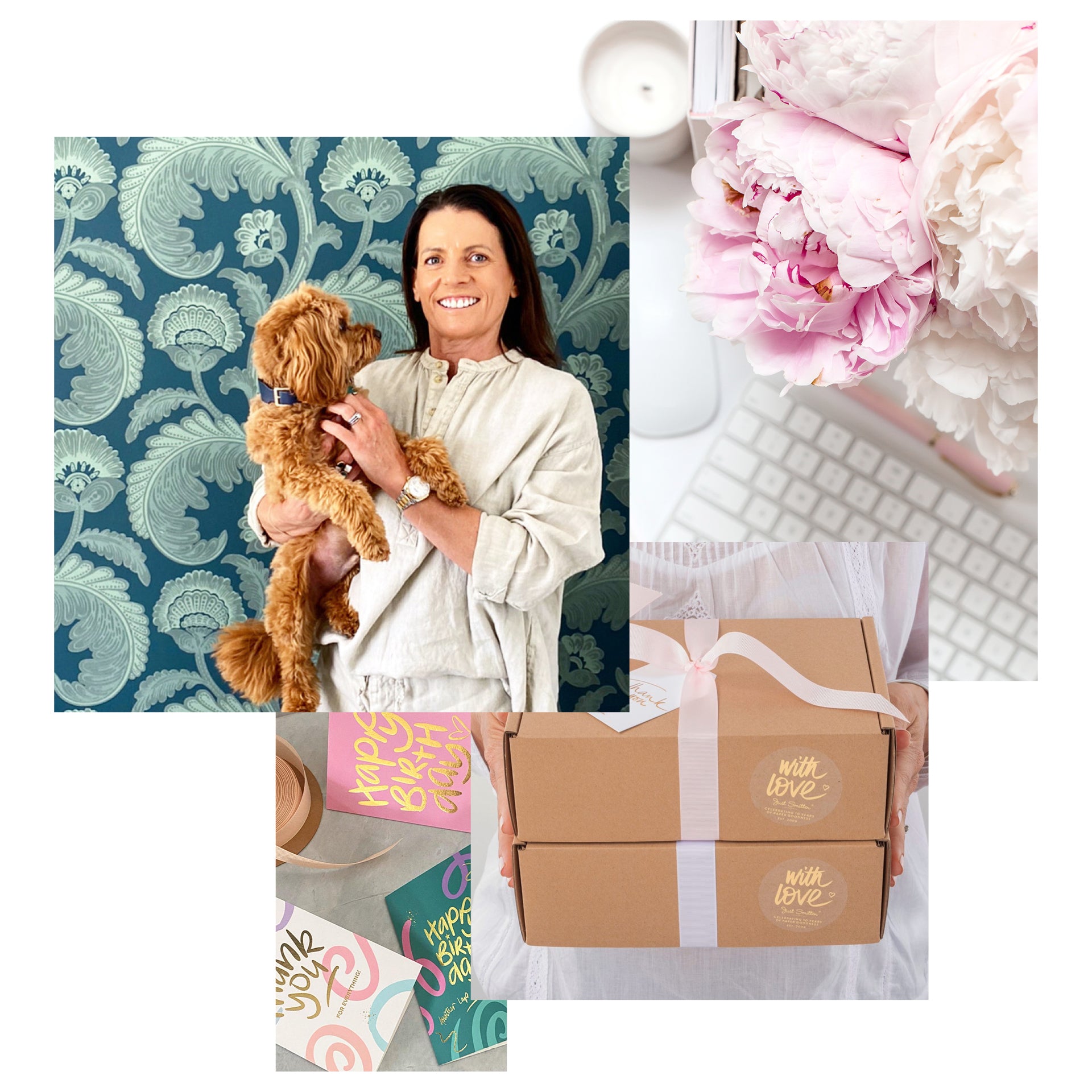 Meticulously designed and produced from our boutique Sydney studio
All beautifully produced locally in Sydney in conjunction with a renowned family-owned printer, Just Smitten has finely crafted a superior range of stationery which speaks for itself.
We are consistently offering in excess of 400 products year after year. Always ranging across a vast range of occasions with our objective to cater for a wide variety of premium stores whilst still offering choice at the highest quality to suit even the most fastidious shopper!
All of our items are designed by us (me!) and we are proud to say we do not commission other artists. A large portion of the range often features our 'signature handwritten font' which the brand is fast becoming most recognisable for due to this unique and inviting characteristic. All of this allowing us to continually deliver a consistent product whilst always perfecting a look we know your customers will love!